Through my training and experience, I will work with you to understand the answers you may be seeking.
Whether you are struggling with inner feelings, a relationship or  problems at work or home, I am here to provide compassion, genuine acceptance and a safe place to be heard to help you deal with the issues facing you.
Face to Face Counselling, Online Counselling and Telephone Counselling available

I am a caring, empathetic counsellor who is committed to your personal growth and wellbeing.
I will not be passing judgement.
My predominant approach is Psychodynamic although I draw on all counselling approaches to inform and enrich my work.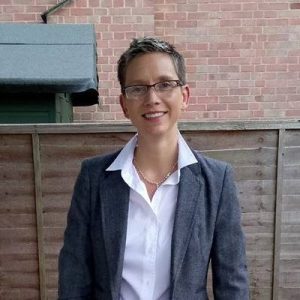 What is Psychodynamic Counselling?
Psychodynamic counselling looks not only at problems in the present but, crucially, at the roots of these problems in the past. Psychodynamic practice aims to help you make sense of your existing situation and of the feelings and thoughts and associated memories that are brought about by this situation. In psychodynamic counselling, feelings, thoughts, images and even dreams can be explored and reflected on. This can help to gain deeper understanding of your emotional patterns of how you relate to yourself and to others. Some patterns may provide positive outcomes whilst others may repeat themselves in later life in a damaging way. Coming to understand this can empower & enable change to take place.
No referral is needed to contact me.
Call me on 01359 251395 or 07875857251, or email sarah.coe@live.co.uk
to find out how counselling could help you.
Please know that my opening hours to respond to enquiries are 9am-9pm, 7 days a week and I will respond to your message as promptly as possible during these working hours.
Should you contact me outside of these times, please know that my counselling practice re-opens at 9am and messages will be picked up and responded to during my opening times as above.
If you, or someone you are concerned for is in crisis,
please call 999 or contact the Samaritans 116 123 (24 hour helpline)
Sarah Coe
Psychodynamic Counsellor MBACP
www.counsellingsuffolk-norfolk.co.uk